Biography
"I look back at all the pictures and I can't believe the life I've had. They're all memories for me".
British photographer Terry O'Neill is best known for taking rare, candid photographs of the celebrities as well as fashion scene of the 1960s. Capturing the Zeitgeist and his subjects in both unconventional and dynamic settings, O'Neill's work showcased the unknown and more human side of well-known figures like Judy Garland and the Rolling Stones. He was awarded an honorary fellowship at the Royal Photographic Society in 2004 and received the Centenary Medal in 2011. O'Neill is one of the most collected photographers in the world with his works featured in many prestigious exhibitions as well as within the collection of the National Portrait Gallery in London.
Born in 1938 in East London to Irish parents, O'Neill launched his photography career working for a technical photographic unit at London's Heathrow Airport. While working there, he started developing a fascination for capturing people in the transitory environment of the airport in their natural rhythm, waiting for their planes and unaware of being photographed. Unbeknown to O'Neill at the time, one of the figures caught on his lens happened to be Home Secretary Rab Butler, leading O'Neill to land a job on Fleet Street with the Daily Sketch as a commercial photographer in 1959.
During the 1960s, O'Neill immersed himself in the world of celebrities and fashion icons, taking pictures of a plethora of iconic figures ranging from politicians to pop stars. Known for his photographs of musicians in unstaged settings, O'Neill managed to show a different side to the public persona of many of the music scene's greatest stars, including The Rolling Stones, The Beatles and David Bowie. Arguably his best-known musical photographs are of Elton John, which were collated and published in the book Eltonography in 2008.
O'Neill's dynamic and evocative photographs radiate the spirit of the swinging 60s with a timeless energy. His lens also captured politicians from Winston Churchill and Margaret Thatcher to John Major and Nelson Mandela, as well as members of the Royal Family, including Queen Elizabeth II herself.
O'Neill was also known for photographing actors as well as behind the scenes of movie sets. Most notably, the photographer is famed for a series of pictures of his soon to become wife, American actress Faye Dunaway, following her win at the Academy Awards the previous night. Winning for her performance in the movie Network, Dunaway sits by her Oscar, poolside at the Beverly Hills Hotel and in her dressing gown. Published both in black and white as well as in colour, these images carry a sense of tender intimacy while demonstrating a keen photographic eye for composition. These are now included in the permanent display at the National Portrait Gallery in London.
Other notable exhibitions include the Getty Image Gallery in London, the San Francisco Art Exchange and Leeds Gallery (2011). O'Neill is credited as executive producer of the movie Mommie Dearest (1981) and for the photography of the opera film Aria (1987). The photographer was also awarded with both an honorary fellowship at the Royal Photographic Society in 2004 and received their Centenary Medal in 2011.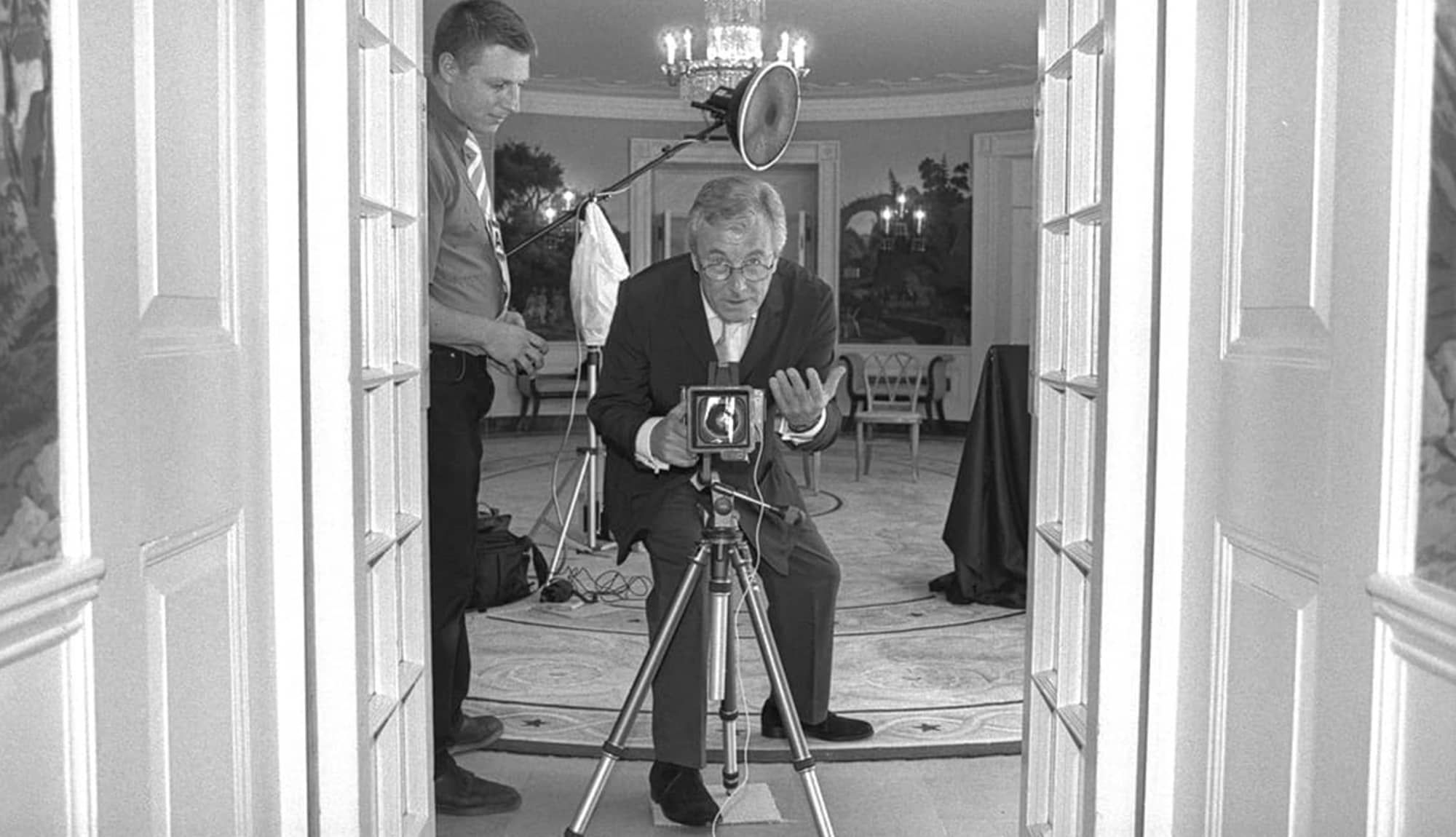 Exhibitions

Running from mid-June to mid-July, The Art of Printmaking maps the medium's era-defining moments, including Andy Warhol's famed silk-screen prints, Russell Young's large-scale diamond-dusted prints, Mel Bochner's pioneering monoprints, David Yarrow's photographic archival pigment prints and Banksy's world-renowned screen prints.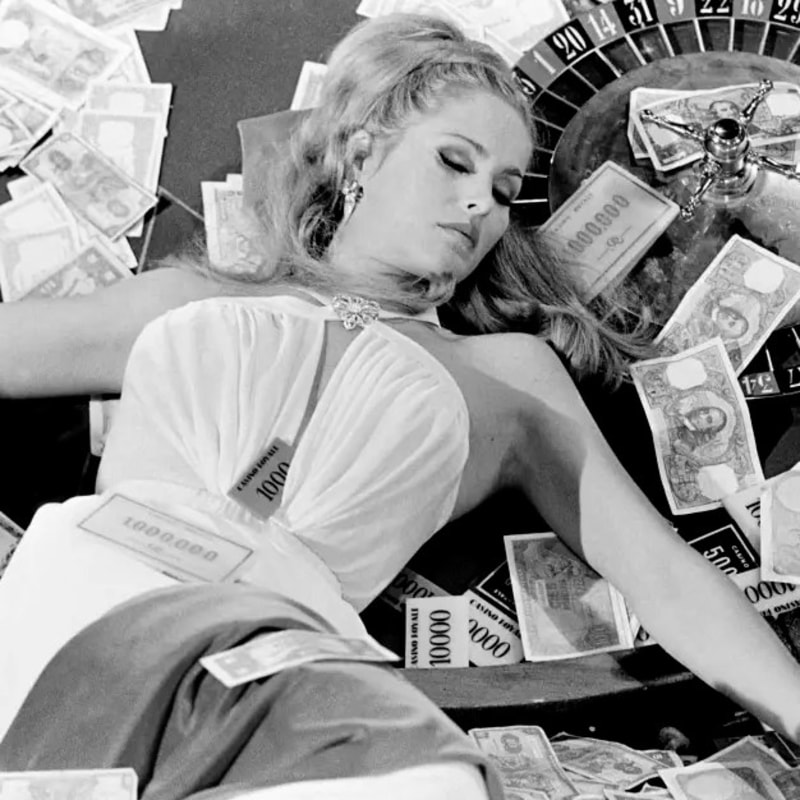 July 29th to September 11th, 2022
Maddox Gallery Los Angeles is delighted to present Once Upon A Hero, a group photography exhibition exploring the nature of archetypal characters in traditional storytelling.