Biography
"I want to bring a mystical vision into the physical world".
Sali Muller is a Luxembourg-based artist who creates conceptual sculptural arrangements that interrogate our co-existence with human self-image and vanity. Combining mirrors, light, sound and found objects, the artist creates a reflective multiverse that explores the role of the individual in relation to oneself and their environment. By engaging the viewer to examine their physical reflection with mirrors, Muller prompts us to reflect internally, focussing on wider questions of seeing, representation, and identity.
Sali Muller was born in 1981 in Luxembourg and in 2006, the artist undertook her M.A. in Visual Arts at the University Marc Bloch of Strasbourg, France. Following this she studied History of Art at University Trier in Germany, graduating in 2009. In 2013, she exhibited at 7e Biennale d'Art Contemporain in Strassen, Luxembourg where she won the 'Prix Jeune Artiste' award, a prize for young artists. That year, she also participated in two other groups shows in Luxembourg.
In 2017, Muller had her first ever solo gallery exhibition entitled Blackout at e.artis contemporary in Chemnitz, Germany. That same year, she also had a joint exhibition with Jerry Frantz at the Museum of Contemporary Art in Belgium. Since then, Muller has had eight more solo exhibitions across Germany, Luxembourg and France in addition to participating in over sixty group exhibitions throughout her short but illustrious career.
In 2021, Muller took part in At The Moment, a group exhibition at Times Art Museum in Chongqing, China. This show marked a prominent step in her career, with the artist exhibiting outside of Europe for the first time.
Muller has her work in many permanent collections across the world including in Villa Vauban - Musée d'Art de la Ville de Luxembourg, the Royal Caribbean International, Odyssey of the Seas, MAC Museo d'Arte Contemporanea Lissone, Collections d'Art de la Ville de Dudelange Private collection in Milan and IKOB Museum of Contemporary Art.
This year, Muller is set to have eight exhibitions across the globe in regions including Algeria, Los Angeles, Germany, Hungary, Italy and Luxembourg. Opening on 21st January at Maddox Gallery Los Angeles, Inner Eye marks the first time the artist has exhibited in the United States, as well as with Maddox Gallery.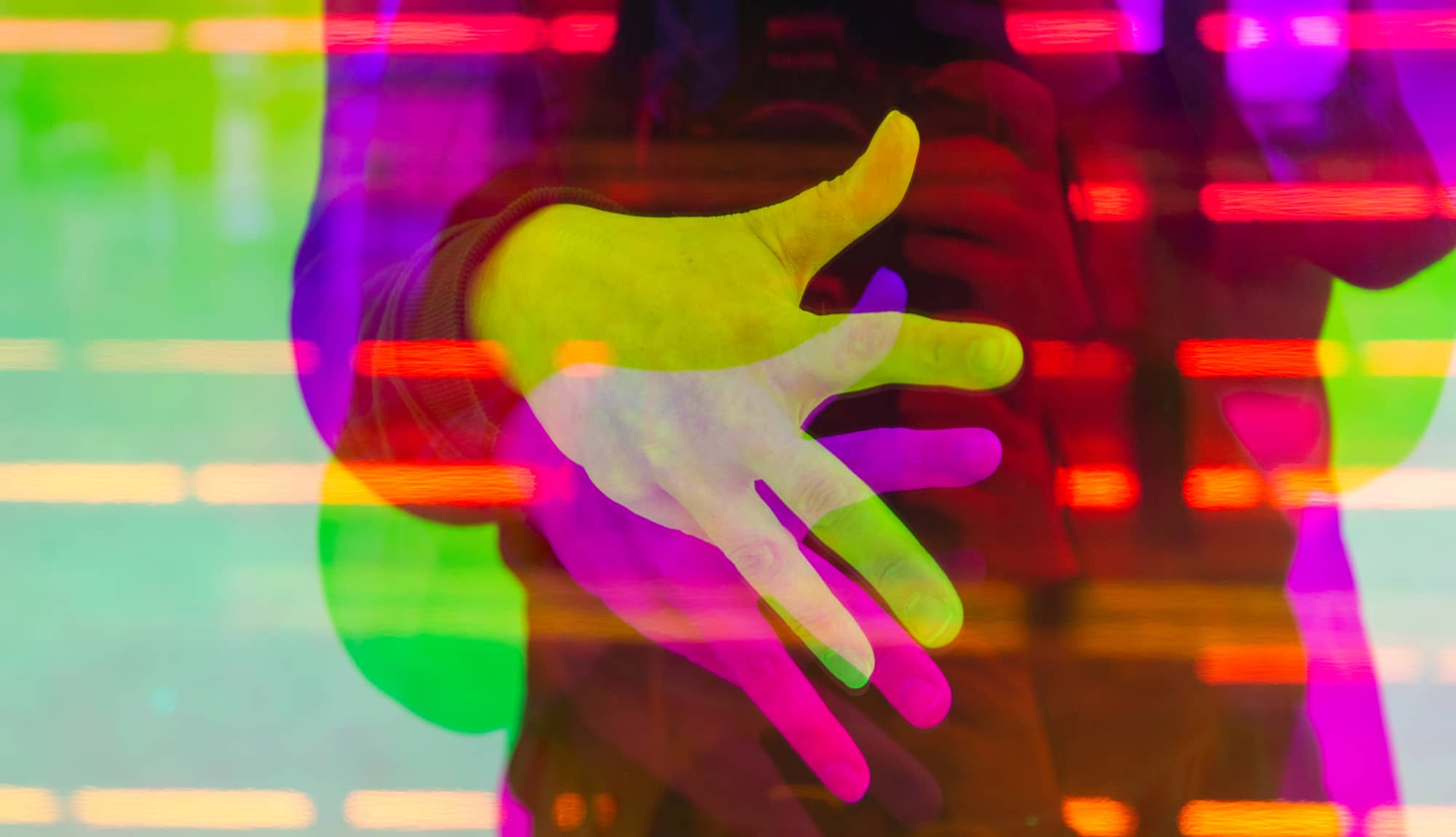 Editions


News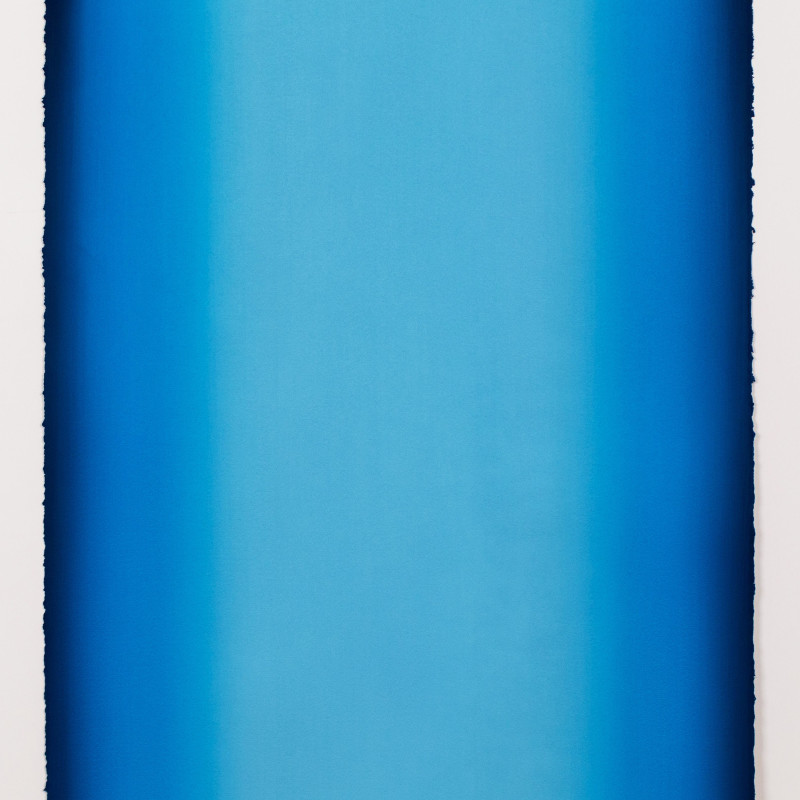 January 11, 2022
We take a deep dive into our latest show opening in Los Angeles next week and outline everything you need to know about the vibrant artworks on show as well as the exciting artists who created them.
Opening on the 21st of January 2022, Maddox Gallery Los Angeles is delighted to present Inner Eye, a curated exhibition celebrating the influential legacy of the Light and Space movement through new works by Ruth Pastine and Sali Muller. With this exhibition marking the first time that both artists have exhibited with Maddox, we take a closer a look at their practice and at the 1960s movement that…