Biography
Massimo Agostinelli creates visual poetry that plays with its environment, expectations, and connections within language.
Compared to Marcel Duchamp and praised for 'turning trashcans into treasure', Massimo Agostinelli's work consistently focuses on creating a fusion between words and imagery. As a painter, printmaker, and typesetter, he successfully combines wordplay with commonplace or even oversaturated imagery to force his audience to look closer. Layers pull the audience away from visual and semantic satiation to see the same things through the eyes of a comedian and expert linguist.
As a young, emerging artist, he has already been praised by the Nahmads for creating "one of the most engaging works" in 2017, compared to Marcel Duchamp by Vanity Fair, and his work can be found in a vast number of private and public collections around the world.
His annual solo exhibitions focus on a particular interaction with language. Agostinelli broke into the art scene in 2014 with Palindromes, a series that is still in high demand among both collectors and investors. Each mirrored canvas contains an iconic piece of art of historic imagery, emblazoned with a palindrome. The collection features everything from Greek mythology through to modern day pop culture, with a simple statement accompanying each. The image of a man on the moon is accompanied by 'now I won', a well-known image of a man selling his car post 1929 is covered with the phrase 'must sell at tallest sum'. The effect can be comical, jarring, or arresting.
Subsequent series – Anagrams, Signs, Elements, Perspectives, and T 1 M – expand on similar themes. His stunts, too, approach art fairs and the market with a sense of mischief. Agostinelli has placed basil plants around Basel Art Fair and dyed the water a luminous green, which Picasso's granddaughter dubbed "the green invasion". Every interaction with Agostinelli's work is an opportunity to see the mundane afresh, and renew how you see the world around you by pulling apart the liminal space between language and imagery.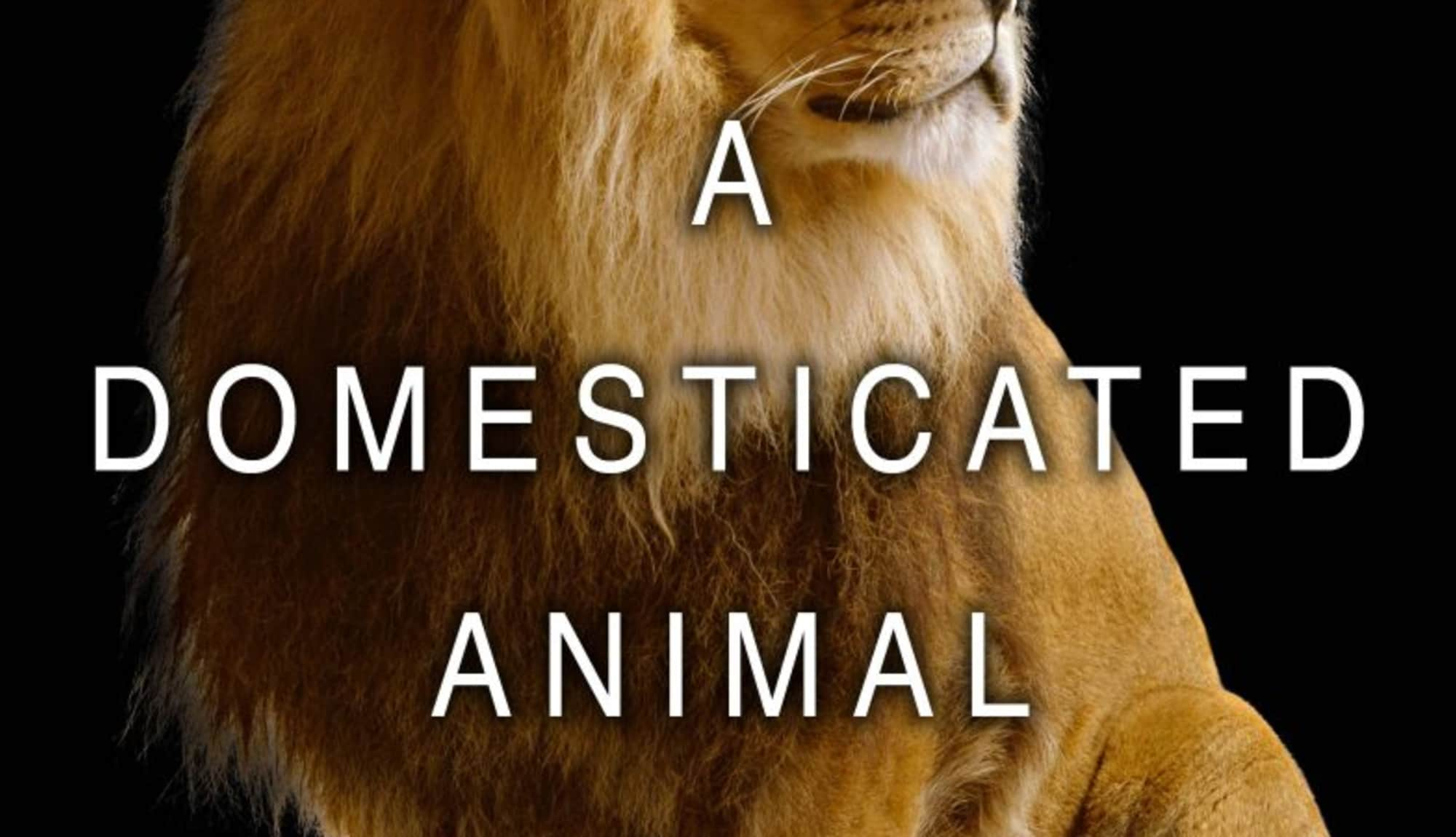 News

August 10, 2021
From the humorous prints of David Shrigley to the quirky canvases of Mel Bochner, we look at the artists incorporating text into their artwork.
Artists have been incorporating text into their work since the emergence of Cubism in the 1910s. It wasn't until art became increasingly ephemeral over the course of the twentieth century, however, that language became paramount to avant-garde art, spearheading movements such as pop art, feminist art and conceptual art. Now holding a firm place within visual culture, creatives are using tex…

Maddox Art Advisory
What was the best investment of 2018? According to the Wall Street Journal, it was fine art.
Investors who put their faith in Maddox Art Advisory saw an average return of 25.2% in 2018 – considerably more than those who chose the FTSE100.