Biography
"I had no idea LOVE would catch on the way it did. Oddly enough, I wasn't thinking at all about anticipating the Love generation and hippies. It was a spiritual concept. It isn't a sculpture of love any longer. It's become the very theme of love itself".
Best known for his iconic text-based images and public sculptures LOVE and Hope, Robert Indiana was a pioneering figure of the American pop art movement. Referring to himself as "the least Pop of all Pop artists", his work focused more on typography and the use of language, rather than mass-produced images. He was prolific across a range of different media including printmaking, set and costume design, as well as large-scale public sculptures. His famous LOVE sculpture - selling for $4.1million in 2011 - was circulated US-wide by the United States Postal Service as a LOVE Stamp (1973).
Born Robert Clark in 1928, Indiana grew up in New Castle, Indiana, and was adopted as a child. He studied at the Art Institute of Chicago, the Skowhegan School of Sculpture and Painting in Maine, and the Edinburgh College of Art in Scotland. Two years after moving to New York in 1956, Indiana took up residence in Coenties Slip and was instantly surrounded by a buzzing emerging artist community.
Indiana's unique assemblages such as the early mural Stavrosis (1959) quickly gained him popularity and he was featured in a group exhibition at the MOMA in New York. He is widely recognised as a leading figure of the American pop art movement, as well as assemblage art and Hard-edge painting. Indiana's work stood out in its focus on text rather than images, and its explicit socio-political charge and explicit references to literature and history. He explored themes around American political and visual identity, his autobiography and the abstraction of language.
In 1964, he created the famous monumental work EAT for the New York State Pavilion at the New York World's Fair, a 20-foot sign constructed from flashing lights.1966 marked a pivotal moment in Indiana's career with the creation of his now iconic red/green/blue LOVE image with the word written in upper-case letters arranged in a square with a tilted letter "O". It was originally created as a Christmas postcard for the MOMA in New York in 1964, but the first silk screen print was released for his exhibition at Stable Gallery in 1966. The artwork was subsequently circulated as a post stamp across the US in 1973. Indiana created the famous sculpture in Hebrew spelling AHAVA using Corn-teel steel for the Israel Museum Art Garden in Jerusalem in 1977.
In 1978, the artist withdrew from New York and moved his studio to a remote island in Maine. In 2008, he created a similar image to LOVE entitled HOPE, dedicating all proceeds from its reproductions to Barack Obama's presidential campaign, of which a monumental sculpture was also revealed outside Denver's Pepsi Center. In the same year, he had a large multiple-location exhibition Robert Indiana a Milano in Milan.
In 2013, Indiana had a major retrospective Robert Indiana: Beyond LOVE at the Whitney Museum of American Art in New York, which travelled to the McNay Art Museum in San Antonio, Texas. His work is in numerous prestigious collections including the Whitney Museum of Art and the Met in New York, the Stedelijk Museum in Amsterdam, the Hirshhorn Museum in Washington D.C
The artist died on the island of Vinalhaven in Maine in 2018.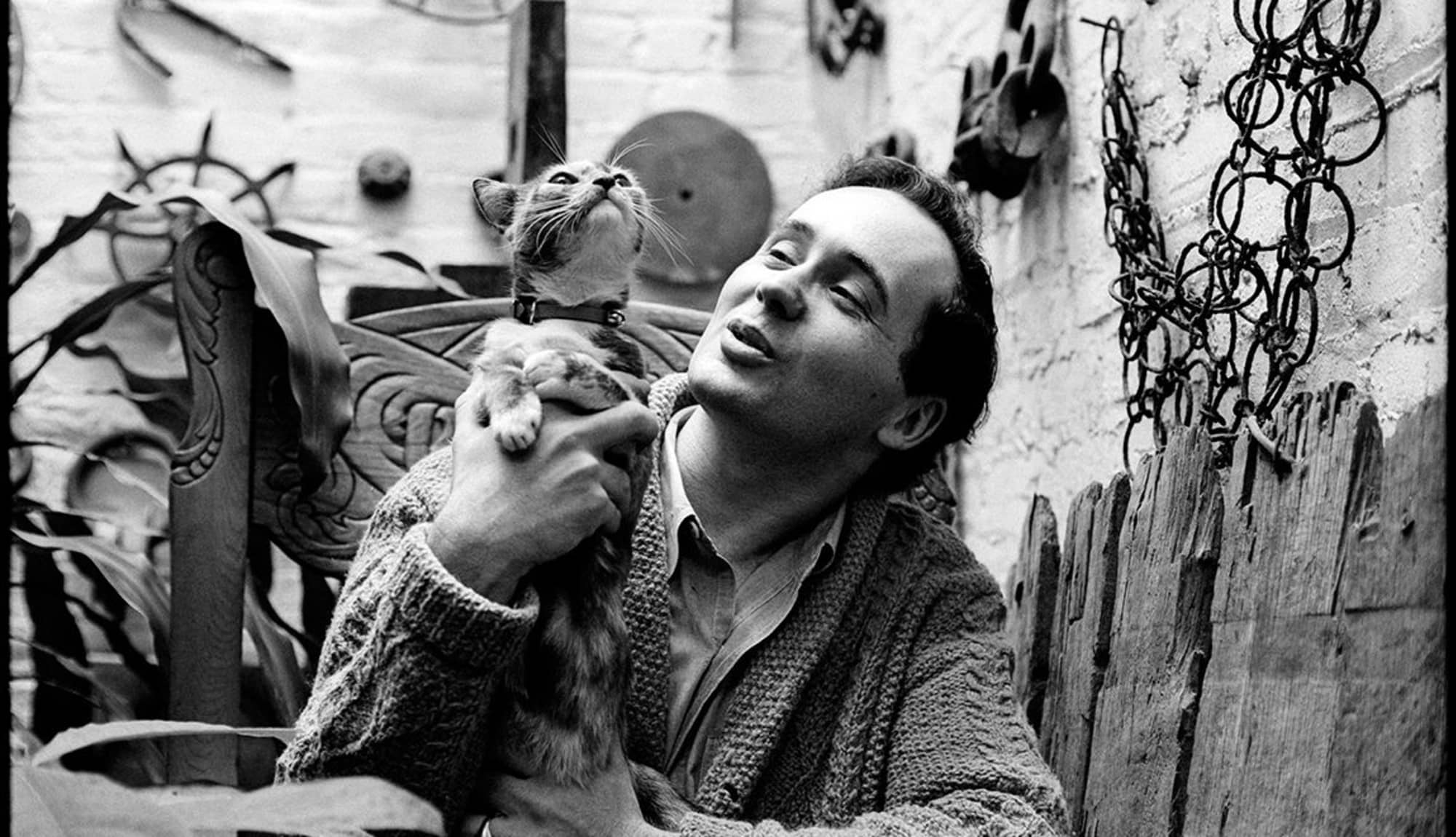 Works

News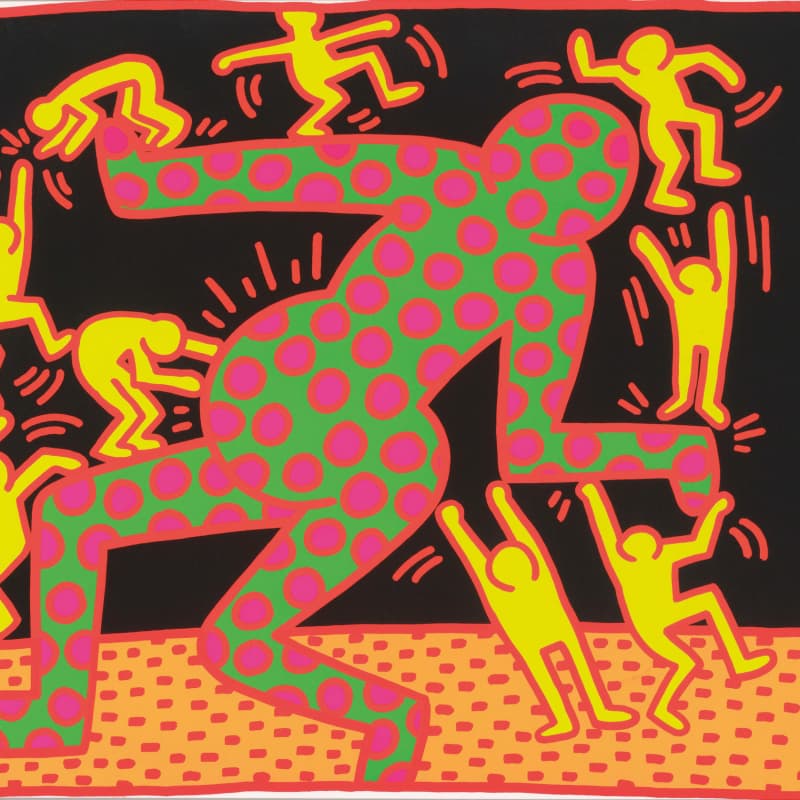 June 3, 2020
(And Why You Should Too)
'Pop art is about liking things,' Andy Warhol once declared. While the English artist Richard Hamilton had this to say: '"Pop art is: Popular (designed for a mass audience), Transient (short-term solution), Expendable (easily forgotten), Low cost, Mass produced, Young (aimed at youth), Witty, Sexy, Gimmicky, Glamorous, Big business." And when you look at it like that, is it any wonder that collec…