Biography
"Art has become my Mother, my Father & my closest companion".
Scottish artist Ross Muir recreates iconic artworks and imagery with a contemporary twist. From Adidas tracksuits to witty slogans, the artist creates prints and paintings inspired by the history of art. Vincent van Gogh, Henri Mattise and Pablo Picasso are just a few of the historic creatives the artist has paid homage to. Turning to painting later in life, Muir has only just begun to untap his limitless creative potential and we are proud to announce that in April 2021, Muir joined Maddox Gallery's roster of talented artists.
Born in 1981, Ross Muir grew up in Alexandria in the Vale of Leven, Scotland before moving to Glasgow in 2009. Turning to art later in life, with no formal artistic training and after having received a small set of paints as a gift, Muir was aged 30 when he started his artistic practice. Painting first as a hobby as well as a means of escaping from past troubles, Muir's raw talent and ingenious creativity immediately shone through. With the support of his friends and family, Muir became a full-time artist just a few years later.
Producing prints and paintings, Muir's work focused on altered replications of famous artists and imagery. In 2018, his original painting of the Dutch impressionist Vincent van Gogh, entitled Square Gogh, went viral within a matter of days. Muir's wide-spread success on social media saw many galleries interested in his work.
In October 2019, Muir had his first ever solo exhibition in Glasgow's City Centre. The exhibition was a huge success and was sold-out before even opening the doors. A second exhibition was also planned for 2020, but unfortunately, this was cancelled due to the coronavirus pandemic.
This, however, did not deter Muir. Throughout the first national lockdown, Muir instead turned his creativity to the streets, with posters of his signature Vincent Van Gogh portrait - featuring the words 'Jist Gogh Hame' - appearing all over the city of Glasgow. As a message that was both witty and incredibly relevant, Muir's artwork resonated with its onlookers and soon garnered international attention through social media. In December 2020, Muir's work was recognised by the official Van Gogh Museum in the Netherlands, with the institution proudly posting Ross Muir art on their Instagram account to announce the temporary closing of the gallery.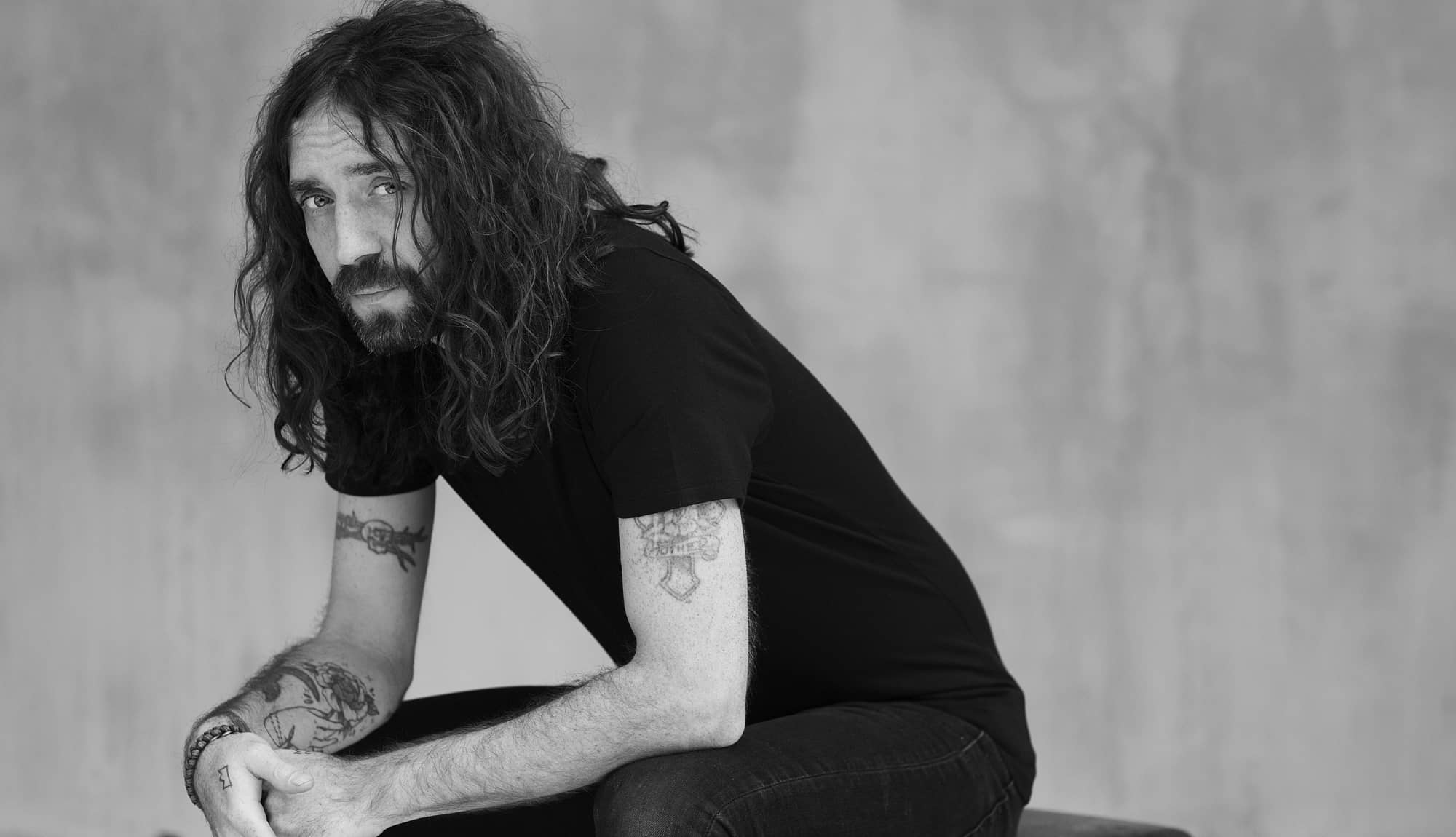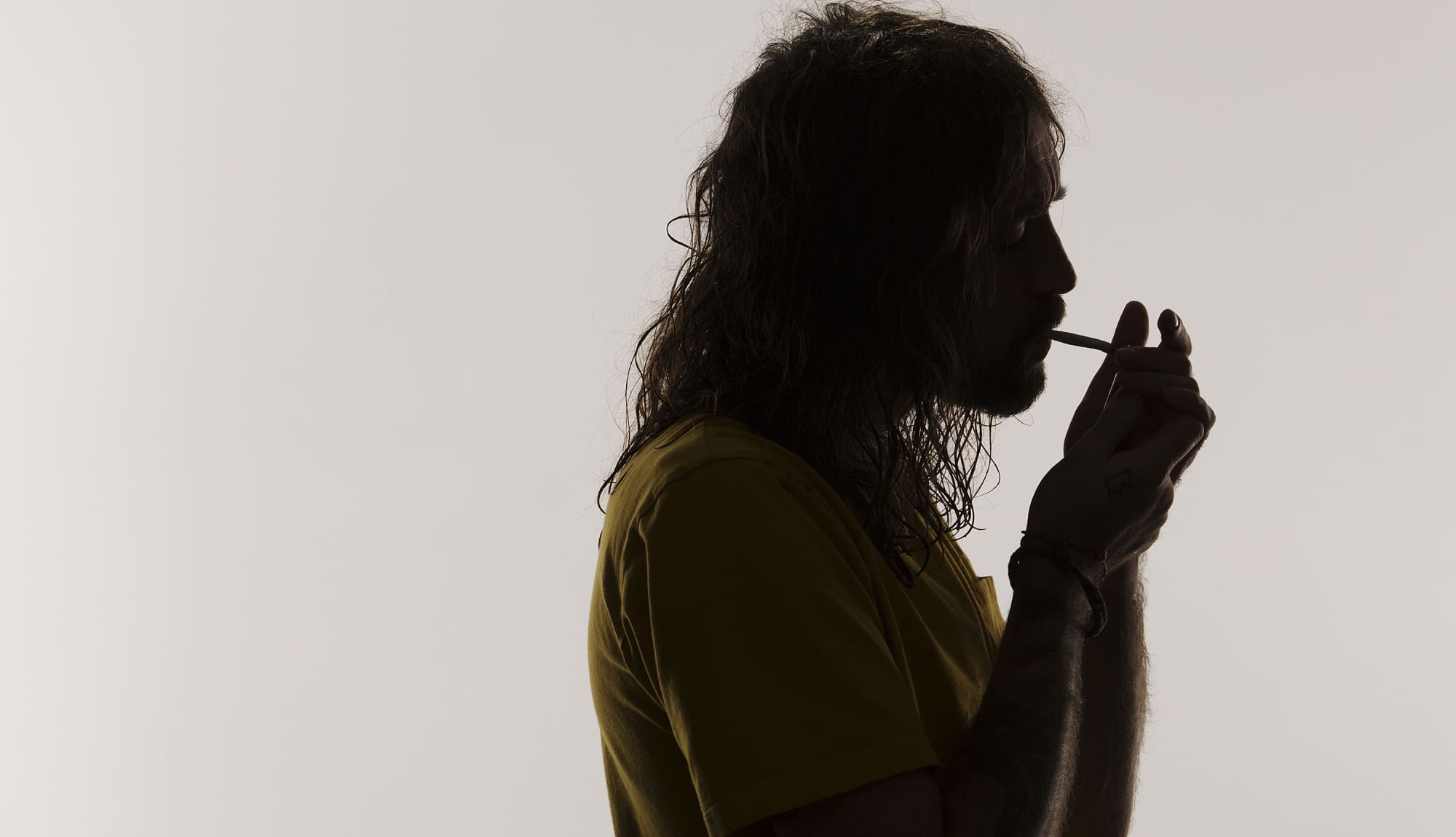 Works



EDITIONS