Biography
"I think my work can fall under quite a few names depending on who you ask, and I'd rather leave it up to others to define it."
Nostalgic and subversive, Jerkface is a moniker for an anonymous New York-based artist most widely recognised for his playful re-imaginings of pop culture iconography. His style can be defined by the use of character repetition and geometric abstraction, with his work merging several styles. Creating a mix of public murals, prints and sculpture, Jerkface has garnered an international reputation among critics and collectors as a trailblazing figure in the art world. Over the past five years, the artist has been catapulted into recognition, with exhibitions in Hong Kong and New York.
Anonymous street artist, Jerkface, was born in Queens, New York in 1982. He demonstrated an interest in art from a young age and would often draw pictures of his favourite cartoon characters after school. By the age of 12, Jerkface had been enrolled in several art classes and with his talent far surpassing that of other students his age, he was quickly advanced to more complex classes for older children.
By the time Jerkface was in high school, his passion for art developed into a love of graffiti. He would regularly paint large murals behind a group of stores in his neighbourhood but would later confess that, throughout his teenage years, he did not develop as much as other graffiti artists, as a result of not having any contemporaries to learn with.
Following high school, Jerkface attended the School of Visual Arts in New York City, specialising in graphic design and advertising. Throughout his time at SVA, the artist's passion for art grew and by 2012, Jerkface was looking to exhibit as part of group exhibitions. Unaware of how to get his work into existing shows, Jerkface decided to create his own, curating exhibitions in Long Island City, Queens and Crown Heights, Brooklyn. His distinctive style started to garner him national attention and his decision to create public murals made him even more visible.
In 2016, Jerkface had his first solo exhibition at Over The Influence in Hong Kong and later exhibited his 'Donut Pop-up' with the same gallery in New York. He also had a solo exhibition with Taglialatella Gallery in New York in 2018.
In 2020, Jerkface signed exclusively with Maddox Gallery, launching a limited-edition print release entitled Who Nose that sold out within minutes. In June 2021, Jerkface had his first ever UK solo exhibition at Maddox's Mayfair gallery, which sold out before opening.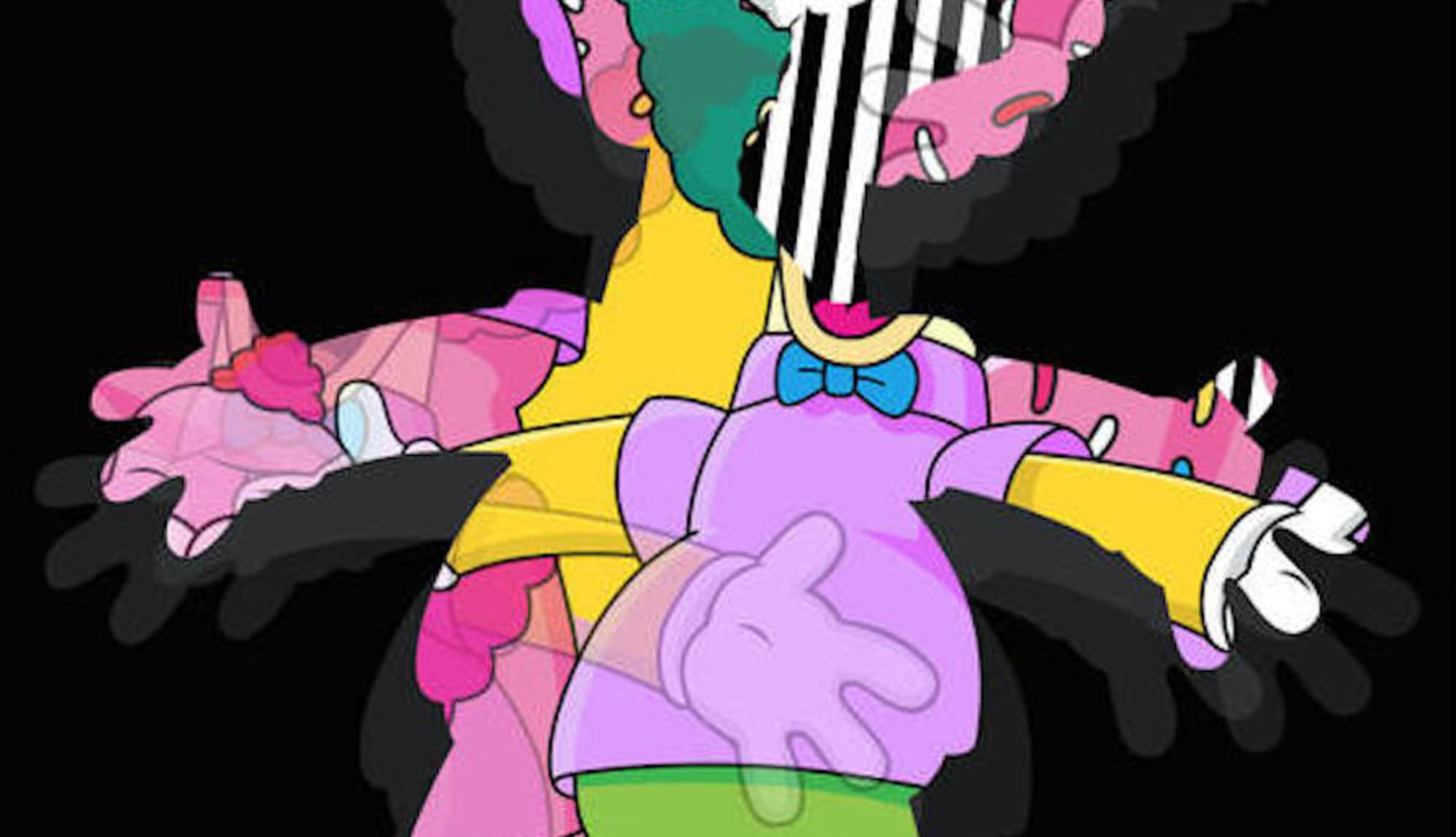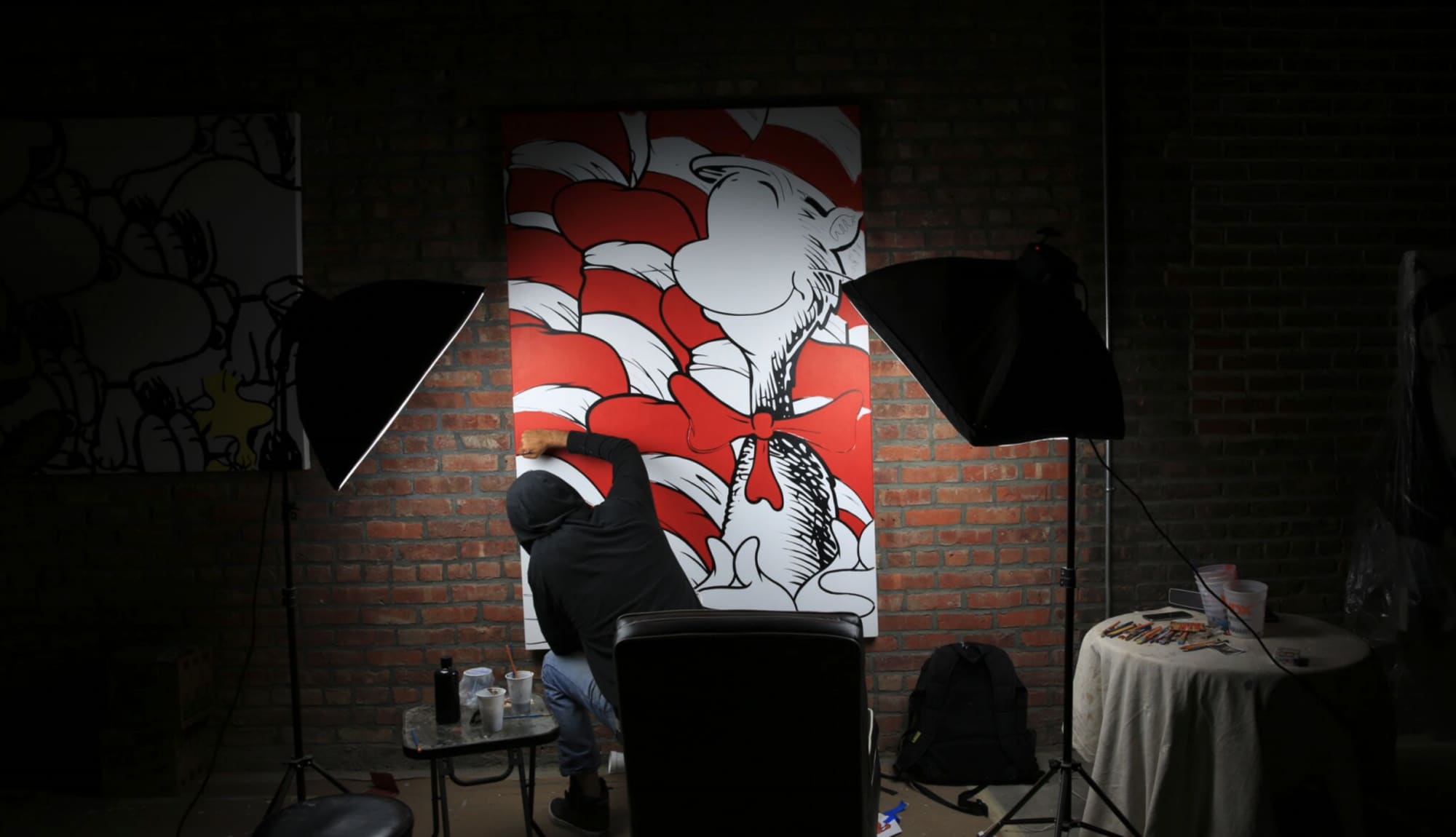 Editions