Biography
'I describe what I do as psychological Cubism'
Known for his grotesque nudes and warped portraits, George Condo has occupied a central position in American art for the past forty years. His imaginative and unique visual vocabulary plays tribute to a vast array of art-historical genres, such as Old Master portraiture, Cubism and allusions to American contemporary culture. Condo paints a cast of characters whose deconstructed faces all confront the viewer with wild energy. Investigating both the macabre and the carnivalesque, Condo's diverse range of artwork remains united by his very specific pictorial language. With contorted figures and twisted features, Condo's paintings have continued to shock and delight throughout his prosperous career.
Born in 1957, George Condo grew up in Concord, New Hampshire. At the age of 18, Condo attended the University of Massachusetts in Lowell, where he studied art history and music theory. After just two years of college, Condo left and started working in a silkscreen shop in Boston. Whilst there, the budding artist also joined a band called The Girls, which led him to meeting the renowned street artist, Jean-Michel Basquiat. Basquiat encouraged Condo to pursue his artistic career and consequently, Condo moved to New York.
Between 1981 and 1983 Condo remained in New York, working in Andy Warhol's factory applying gold to the pop artist's Myths series. During this time, Condo's first public exhibitions were held in the East Village galleries. Whilst not a solo exhibition, Condo would move to Los Angeles in 1983 to host his first solo show in the Ulrike Kantor Gallery, followed by another at Germany's Monika Sprueth Gallery in 1984; a show that marked his European debut.
Following these events, Condo returned to New York where he had two solo exhibitions with Pat Hearn Gallery and Barbara Gladstone Gallery. This signalled a turning point in Condo's career, as since then, he has gone on to host exhibitions all over the world. From the Musée Maillol in Paris to the Solomon R. Guggenheim Museum in New York, Condo continues to exhibit at the world's finest art institutions.
Aside from his fine art, Condo is also well-known for his more commercial art, including a number of book and album covers. In 2006, he was commissioned to create the book cover for Jack Kerouac's posthumously published Book of Sketches. Later in 2010, he also created the album cover for Kanye West's My Beautiful Dark Twisted Fantasy; an album that would look to receive triple platinum certification and continue to sell over three million copies.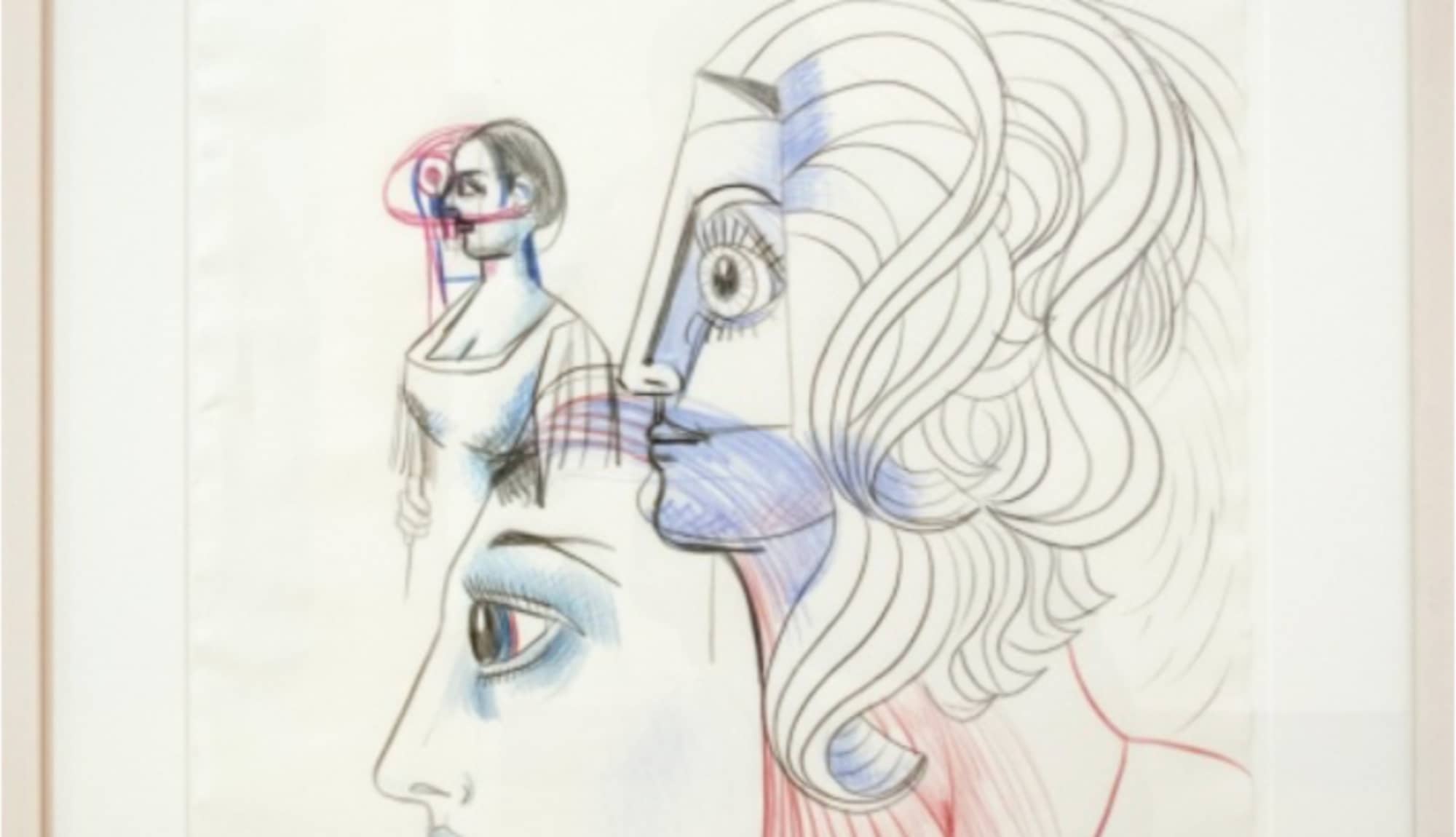 Works